These beautiful Girly Matte False Toe Nails, look so adorable and girly that once you put 'em on, you'll never want to remove them again. If the nails are well maintained they can last a long time so you'll be able to wear them again and again.
---
Set includes: 24 False Toe Nails
Glue: Not included, you have to order it separately. We recommend Glue double-sided stickers
Materials: Acrylic + Plastic
---
How to use:
Make sure your nails are clean and dry.

Remove the Sticker from the sheet and carefully attach it to your nail. (You can use a tweezer to make it easier)

Gently press on the nail for 30 seconds or more.

To remove, soak the nails in warm water and slowly pull off the nail.
Note: If you find it easier, you can also apply the glue sticker to the false nail first and then attach it to your nail.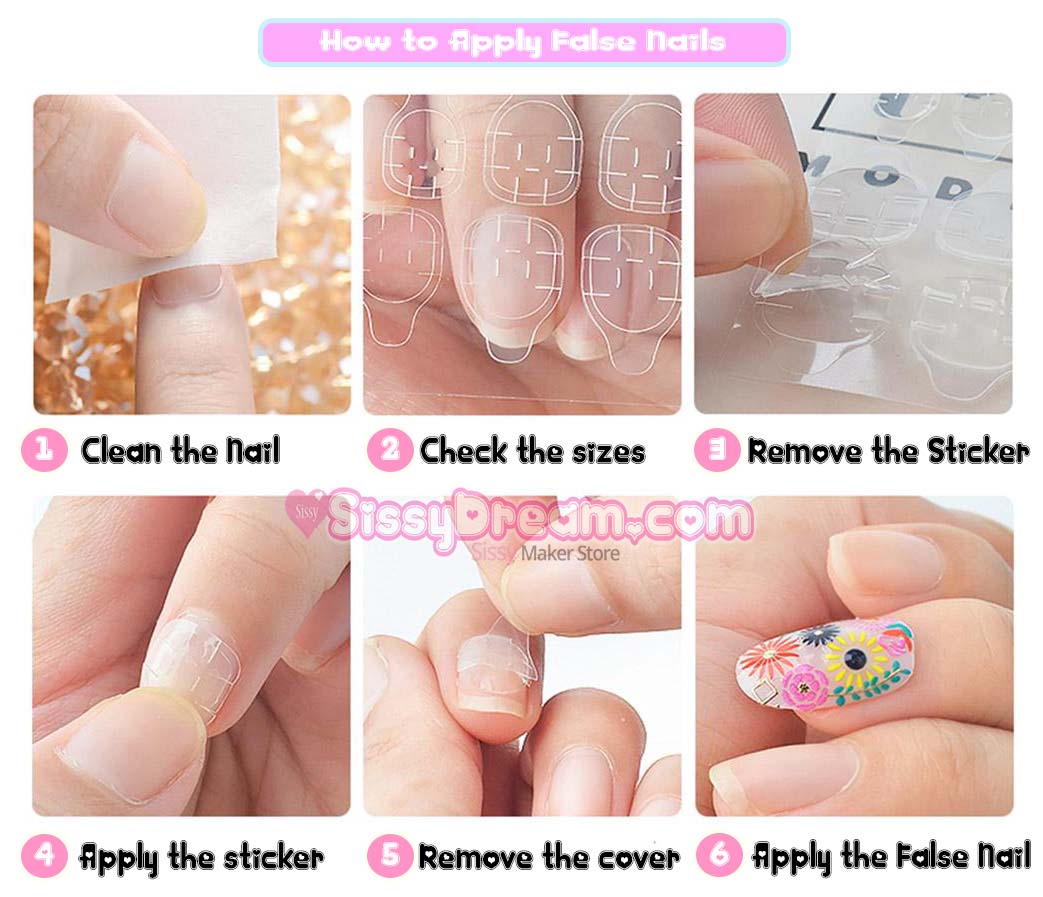 ​