Wearing panties is one of the most important things in embracing feminization it's a daily reminder of your femininity and your role as a sissy. You'll love the feeling of soft satin panties rubbing against your delicate skin.
One of your first feminization steps as a sissy boy, will be to replace all your old male underwear with cute frilly pink colored panties that you must wear everyday!
Wearing panties will be part of your daily routine and a must to have in your wardrobe, but make sure you have a big collection of panties in different styles and colors so every morning, you will be confronted with the challenge of figuring out the prettiest panties to match with your sissy outfit for that day.
Doing this, will quickly make you more feminine, sexy and sassy!
Below, I will give you some suggestions of panties for four sissies customers.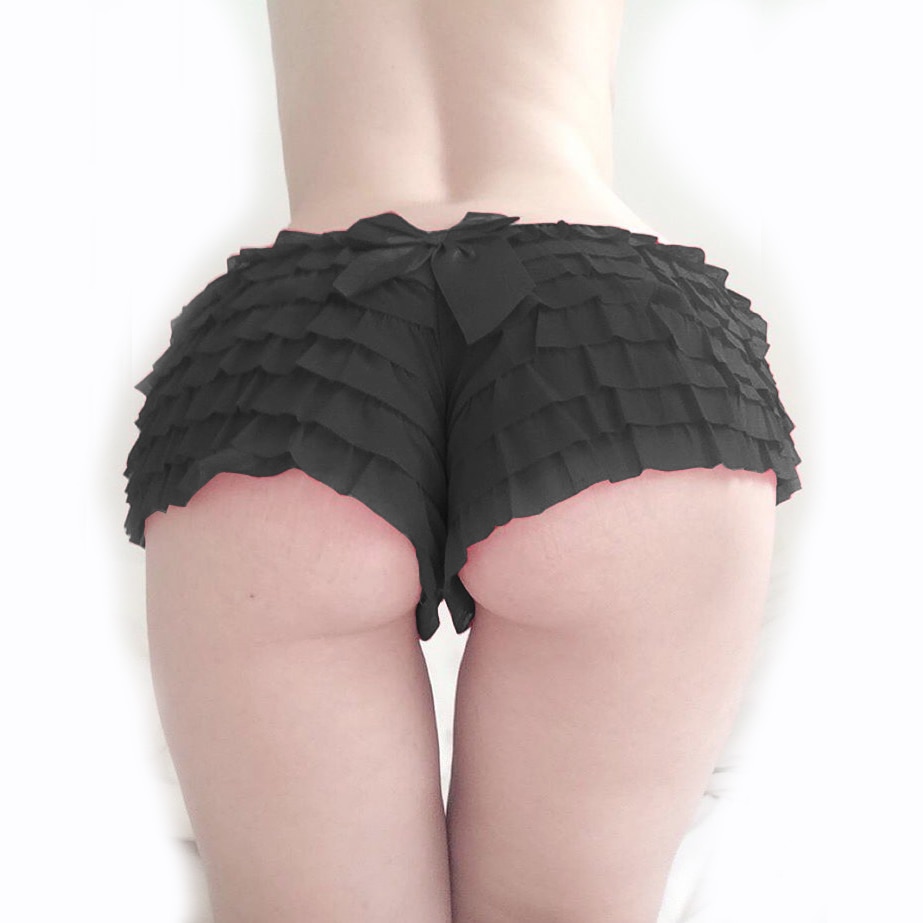 Ruffled Panties
Sissies must always have a pair of ruffle panties in their wardrobe, they look adorable, cute and extremely sexy. The perfect pick to add a touch of femininity to your style. Panties with ruffles and frills also give the illusion of a more feminine and sexy figure.
Due to their balloon style, this panties can easily be worn over diapers, which makes them a popular choice for sissies that enjoy role-playing as adult babies (ABDL)
Click the link below to purchase your first pair of ruffle panties.
shop here
Cotton Girly Panties
Cotton panties are the ideal choice for daily wear, due to their comfortable material, sissies can wear them all day while feeling feminine and extremely comfortable. Especially suitable for sissies with sensitive delicate skin.
In our store you will find many different styles of cotton made panties, that will fit perfectly in your sissy wardrobe.
shop here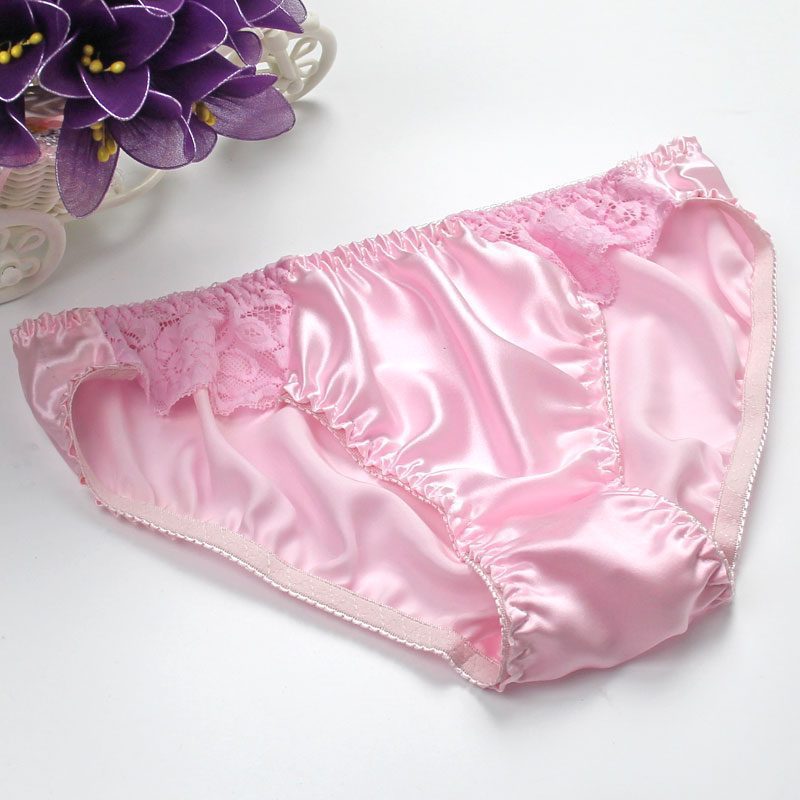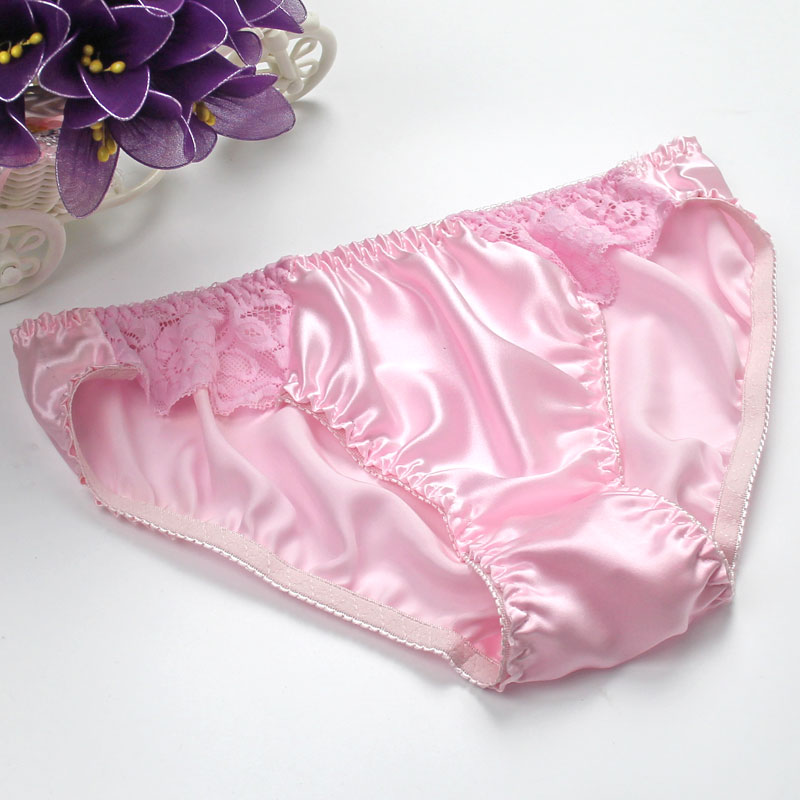 Silk Panties
Silk panties make you feel like a sissy queen, they give you a luxurious, sexy and very feminine look. Silk material is naturally elastic and will hug your curves, giving you a more feminine shape. So even if you're a bit out of shape, silk panties will be there for you!
The smooth, sweet and shiny texture of silk panties is definitely something that you must include in your sissy closet. Silk is very soft on your skin, so you can still be comfortable while looking very sexy.
shop here
Thongs
There's nothing sexier than showing-off your ass cheeks in a pretty sissy thong, and trust me, they are a huge turn on for men. One great reason to wear thong is that those visible panty lines are literally nonexistent.
You feel sexier and more free, which makes thongs an ideal choice for working out. Also, If you've had uncomfortable experiences of having your panties riding up, cling or give you a frontal wedgie, then you try a thong!
shop here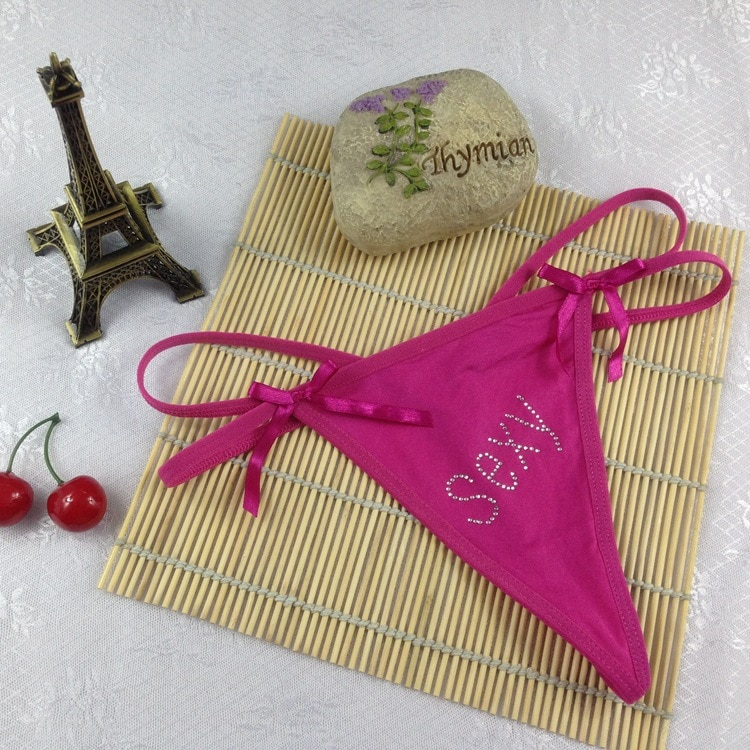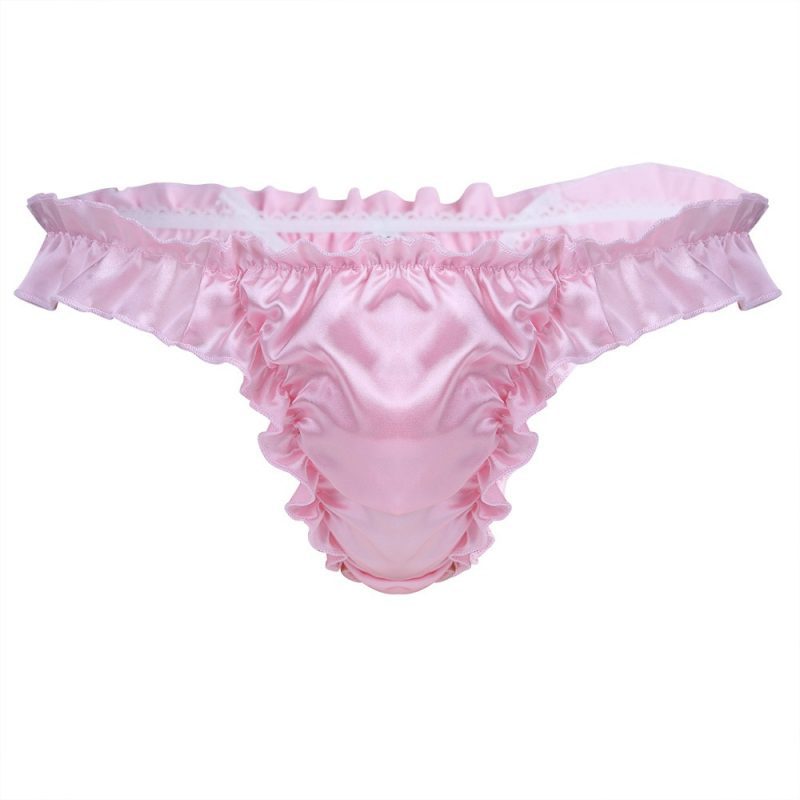 Manties
For those nights and days, when you want to be and feel a little special, naughty, and very sexy, our manties are ideal for you.
Once you put them on, you'll love it so much that it won't be "easy" to take them off. They are made with the extra room for your special parts, so you can be comfortable while feeling sexy and feminine.
shop here